Two Plumbers Brewery + Arcade, opening March 2017 in the City of St. Charles, Missouri. We intend to fill the regions craft beer void. Everyone knows in St. Louis there are plenty of choices for incredible craft beer straight from the brewery, but this side of the river, not so much. The arcade game and pinball situation is even worse. St. Charles County needs saving, who better to count on than Two Plumbers?
Two Plumbers Brewery + Arcade shared a link.Thursday, June 22nd, 2017 at 10:47pm
The New Rocko's Modern Life Special Will Bring Back the Original Cast
It looks like even cartoon characters miss the '90s. Rocko's Modern Life, cancelled after four seasons in 1996, is set to return with an hour-long special, Rocko's Modern Life: Static Cling, and Nickelodeon has brought back the original cast for one more adventure in O-Town.

Friday, June 23rd, 2017 at 2:11pm
Pauline back on tap. https://t.co/qO4sHs2HA8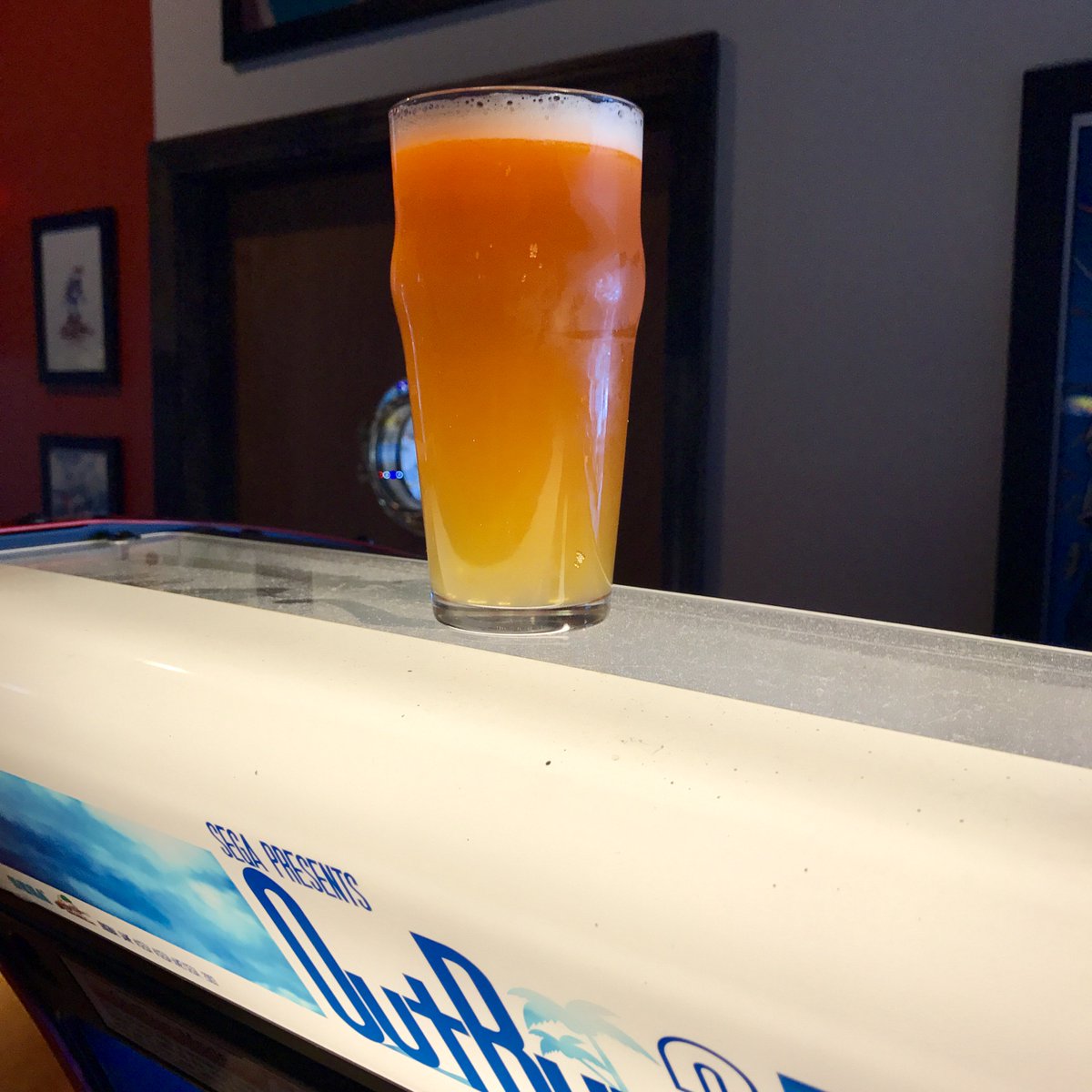 Wednesday, June 21st, 2017 at 11:13am
New game alert! Sunset Riders. https://t.co/YV8OwwCNxB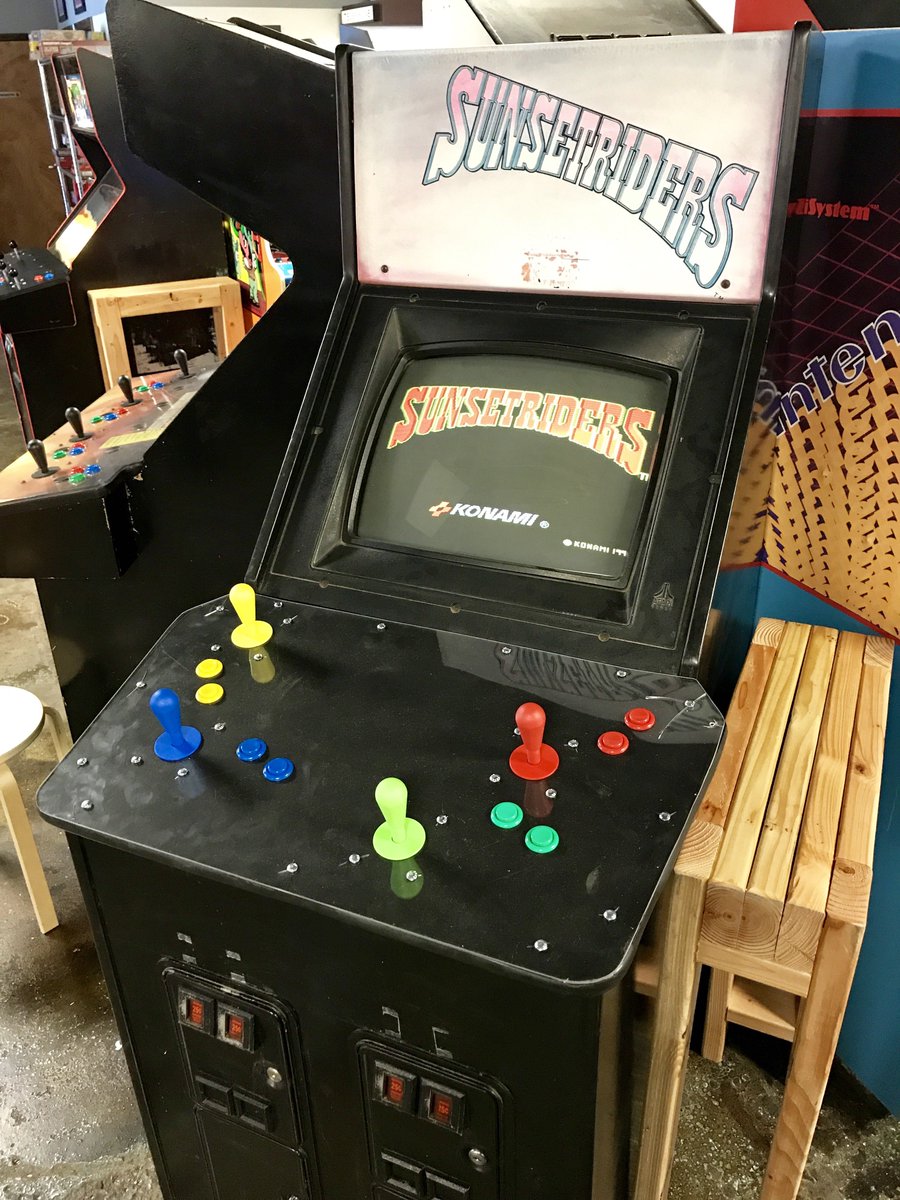 Tuesday, June 20th, 2017 at 5:52pm
Boardgame Kingdom is going well. Join us every tue for hot cardboard action! https://t.co/eDeLmn5tsS